Office for Student Ethics
---
The Office for Student Ethics is a disciplinary body formed to help promote ethical student behavior and the values of Honor and Integrity as necessary complements to the pursuit of Academic Excellence, Social Responsibility, and Personal Development.
Formerly the Student Disciplinary Council (SDC) formed by the Chancellor under the administrative supervision of the Vice Chancellor for Student Affairs, the OSE is the disciplinary arm of the University, as per the 2012 UP Diliman Code of Student Conduct.
Vision
A safe and nurturing University environment where students learn civility, veer away from destructive behavior, develop nationalism and social responsibility, and thrive in a community of scholars that uphold the highest standards of honor and excellence.
Mission
Orient faculty and students about the relevance of ethical conduct to academic and personal life.
Ensure fair, just, and effective promotion of ethical behavior, moral consciousness, peaceful management of conflicts, and enforcement of principled discipline.
Initiate review of the Code as a living document
Facilitate the development of students' social and behavioral skills that would help them excel in a globally competitive environment.
Services
Receive copies of all complaints and case reports involving student misconduct

Facilitate alternative dispute resolution (ADR) methods in cases involving less serious misconduct committed outside the jurisdiction of a college

Form ad hoc committees that will hear and resolve cases involving serious misconduct, except intellectual dishonesty, and less serious misconduct involving more than one college. 

Monitor the progress and resolution of all cases, including enforcement of corrective measures, and submit status reports to the Chancellor. 

Accept and process requests for student disciplinary clearance. SDC Clearance online application just click this link: http://bit.ly/sdcclearance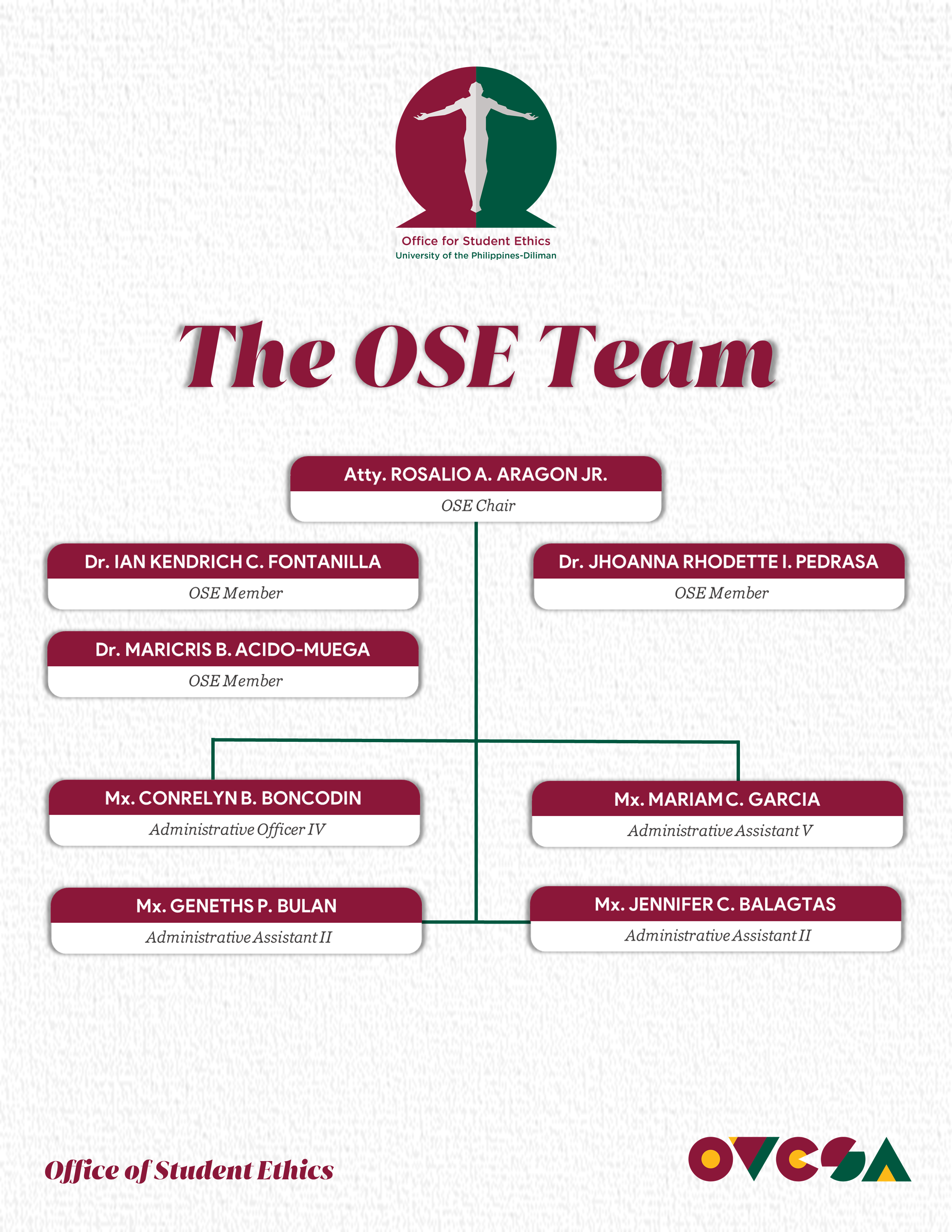 ---
---